Swipe Alt Right
An art project on tech, media, politics.
We built social networks and phones that enable political players to broadcast and reach billions of people in seconds. It's powerful and unconstrained – just a simple swipe of their finger across the glass of a mobile keyboard. The wrong hands can reduce policy, law, and international relations to empty gestures and violent whim.
Beautiful Wall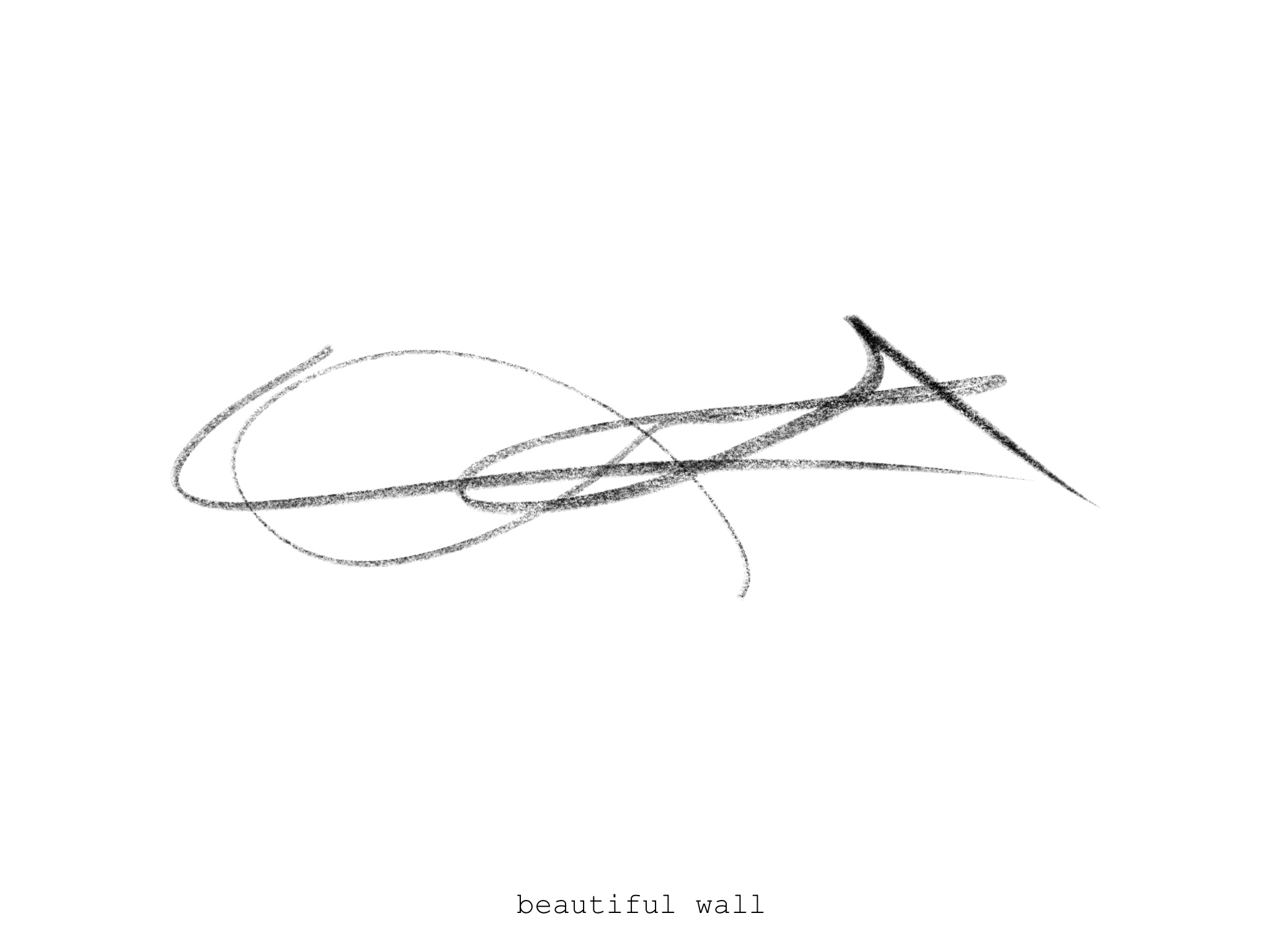 Intro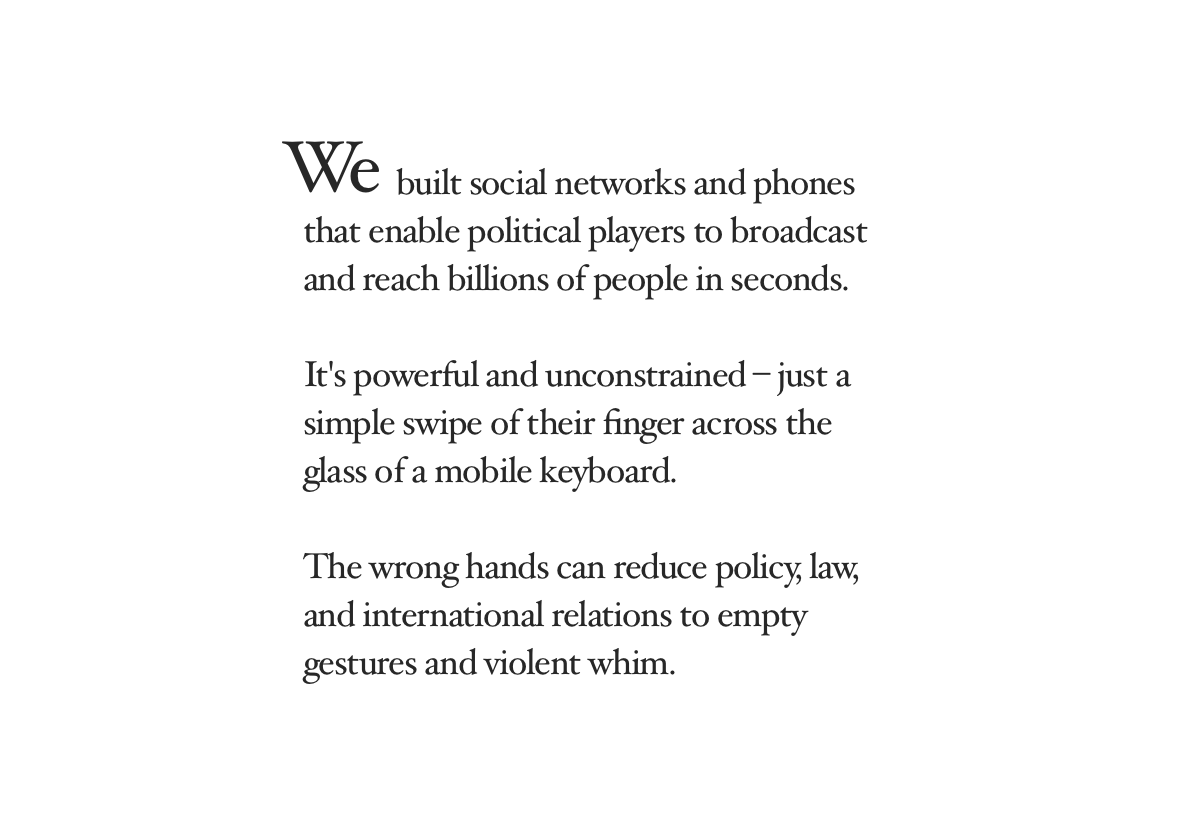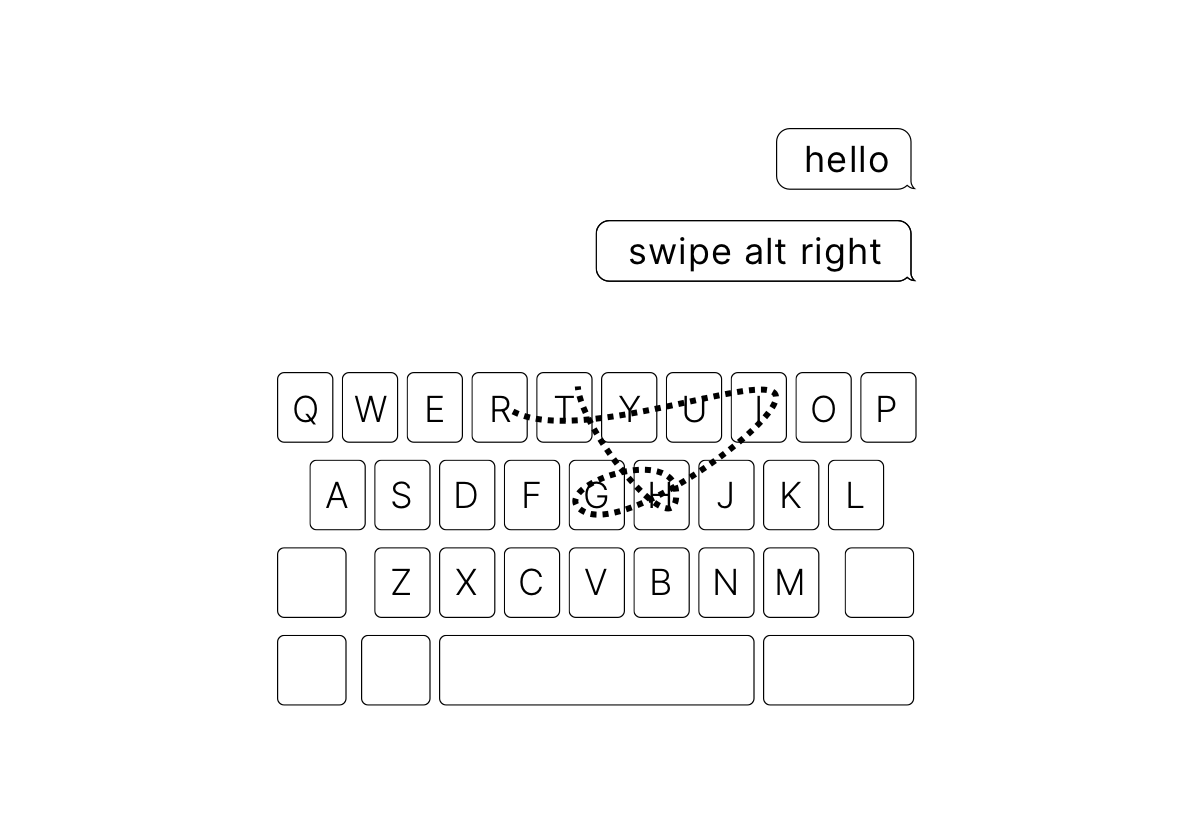 Drain the Swamp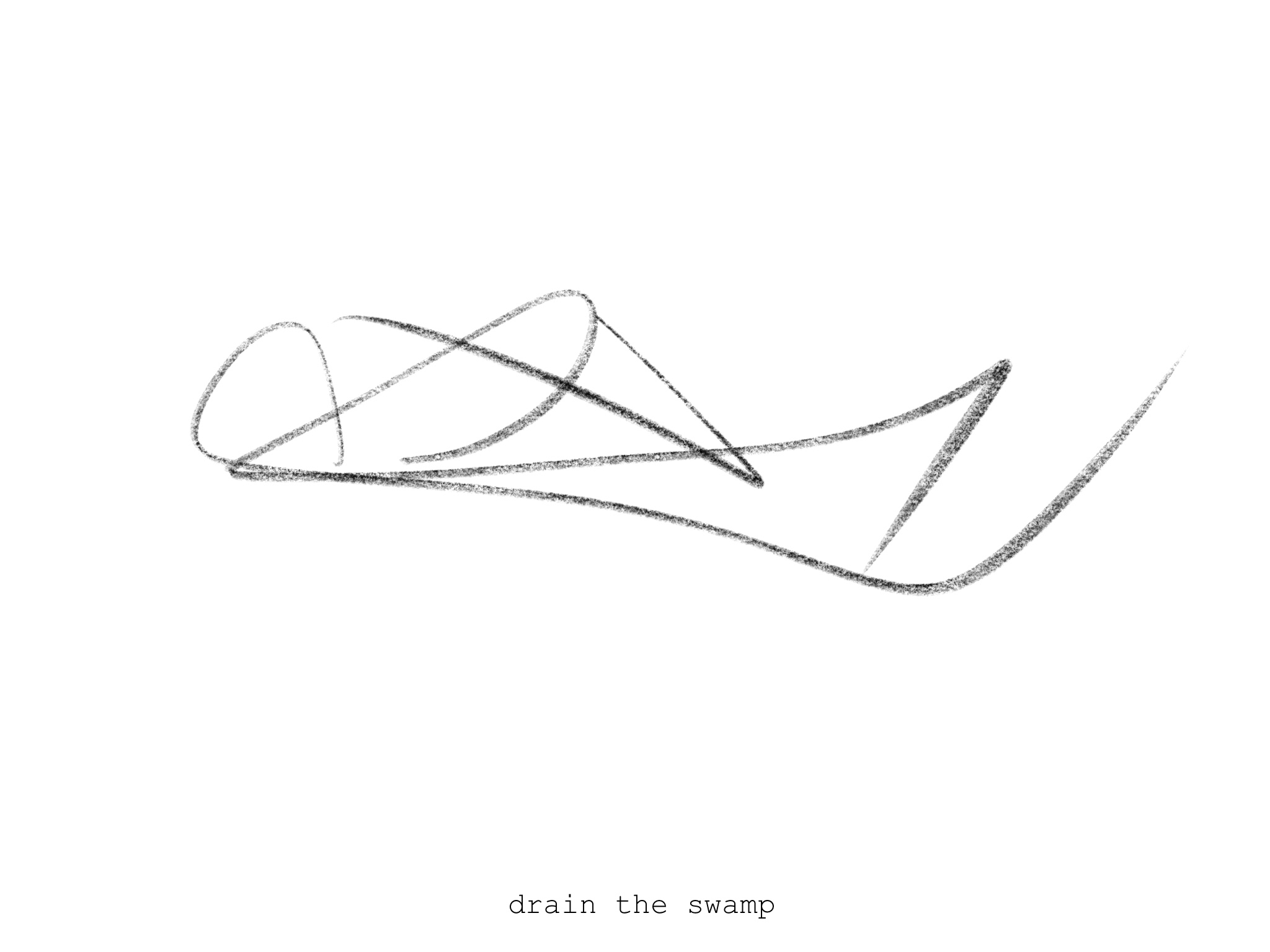 Witch Hunt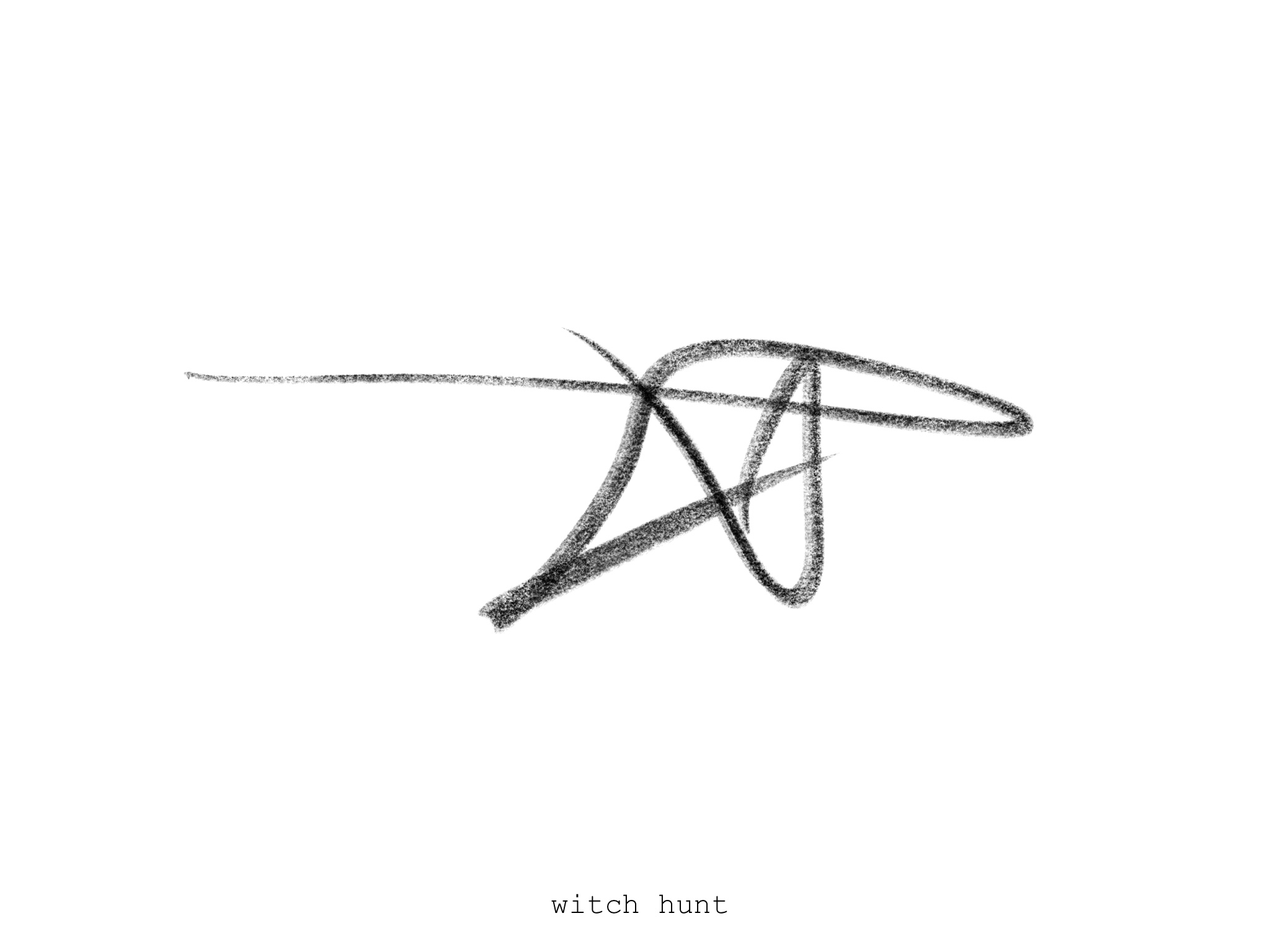 Right a Lot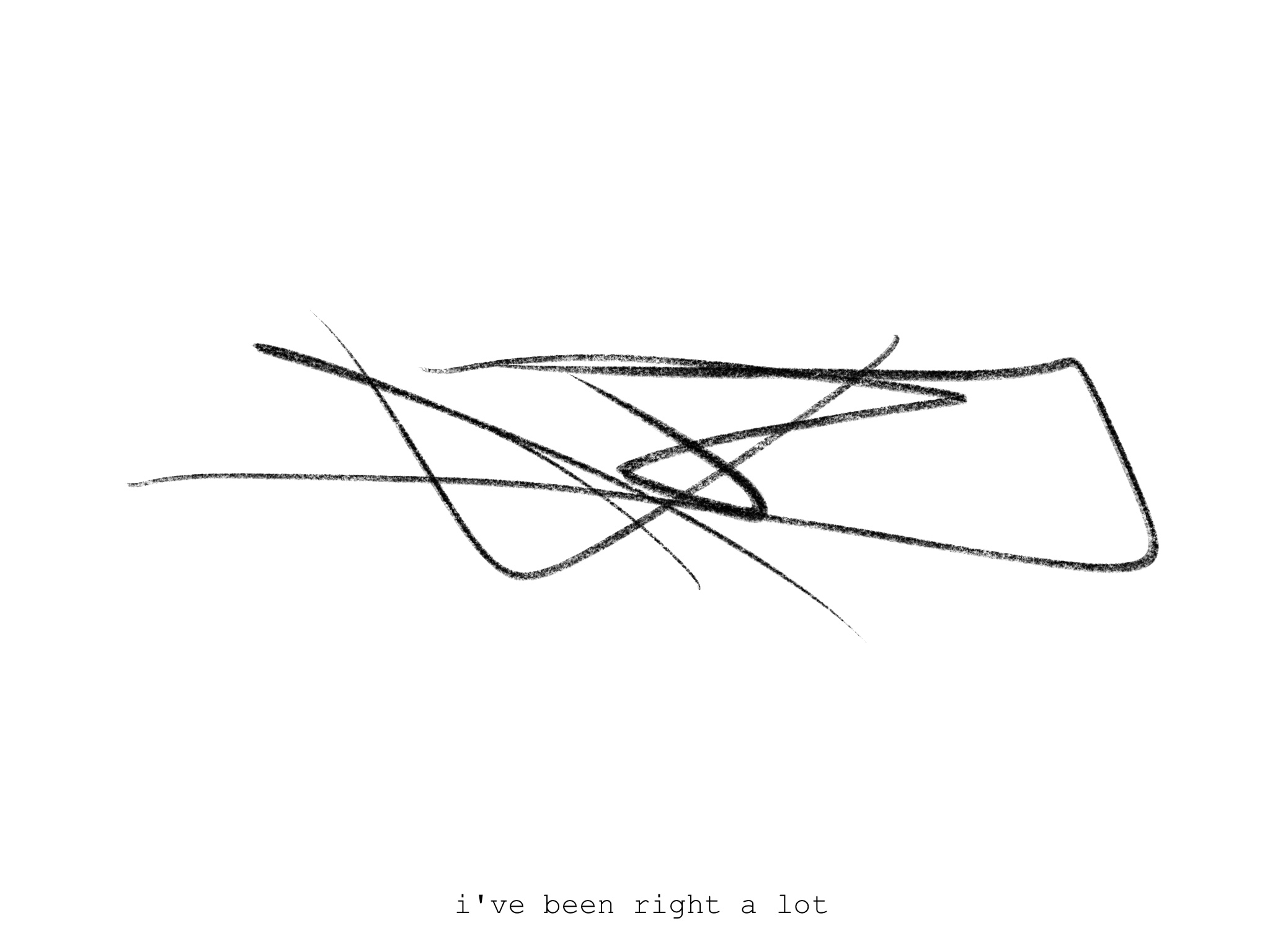 Fake News Media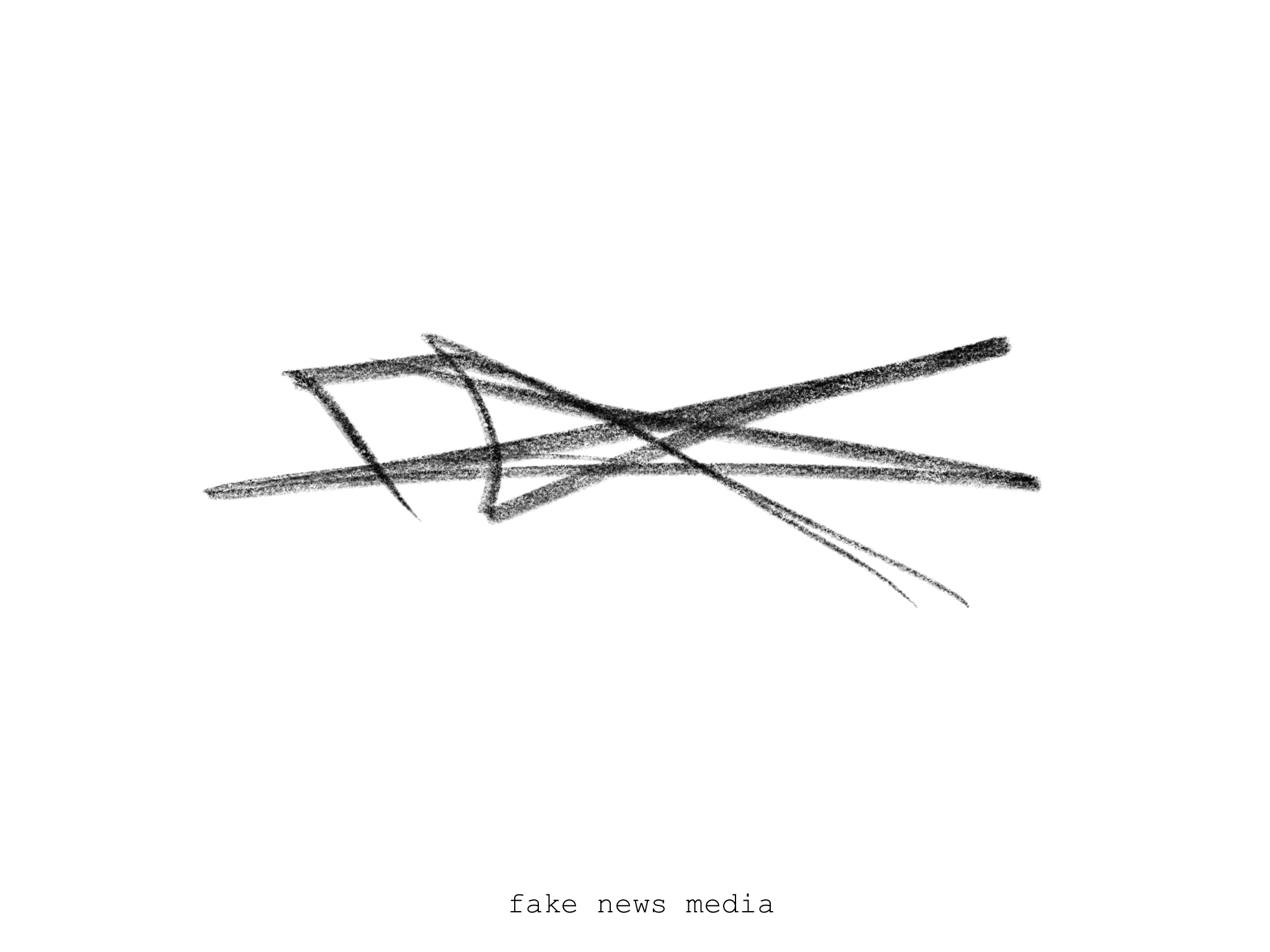 Believe me
Covfefe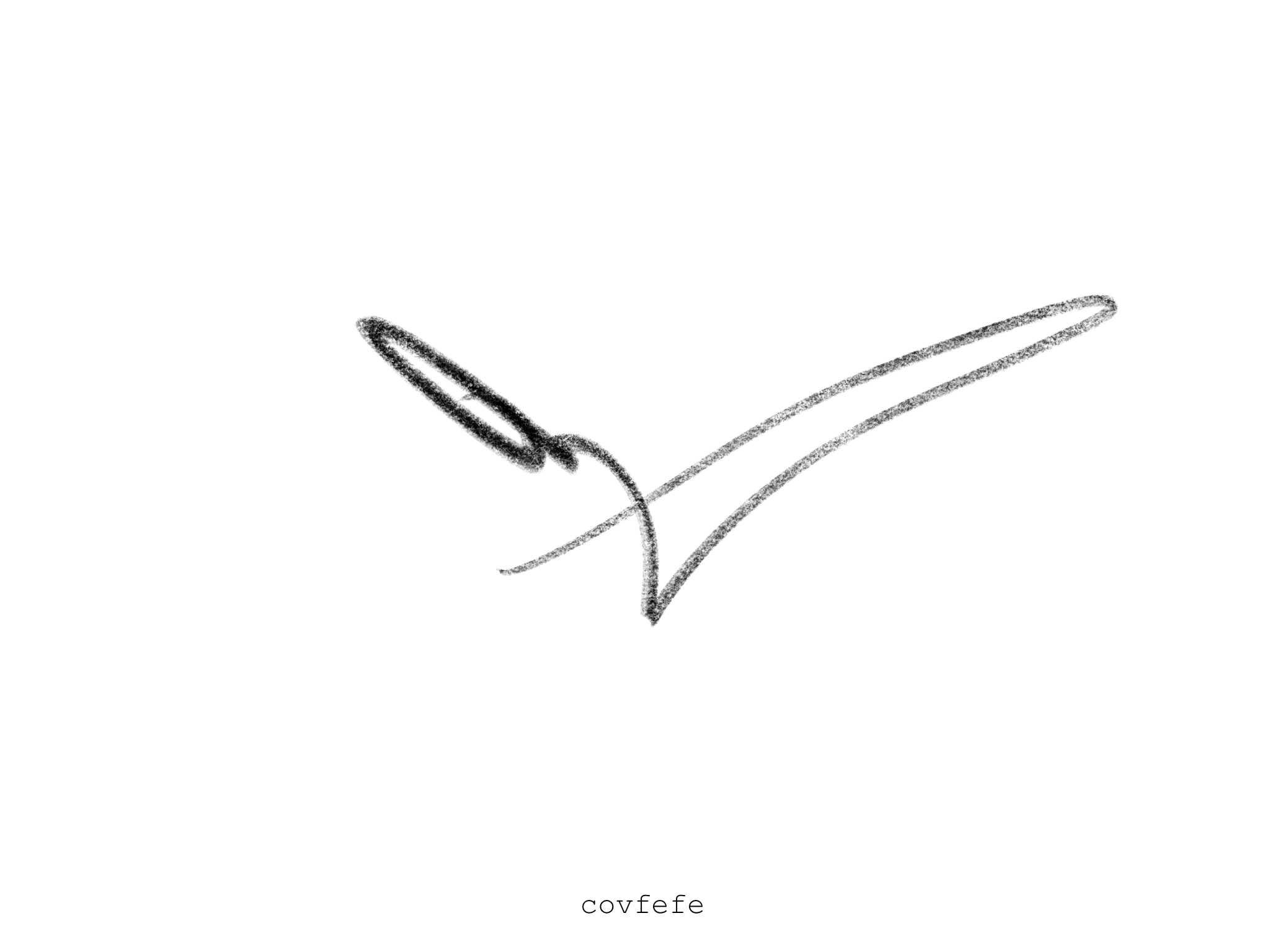 Failing Ny Times
Least Racist Person
Sleep Joe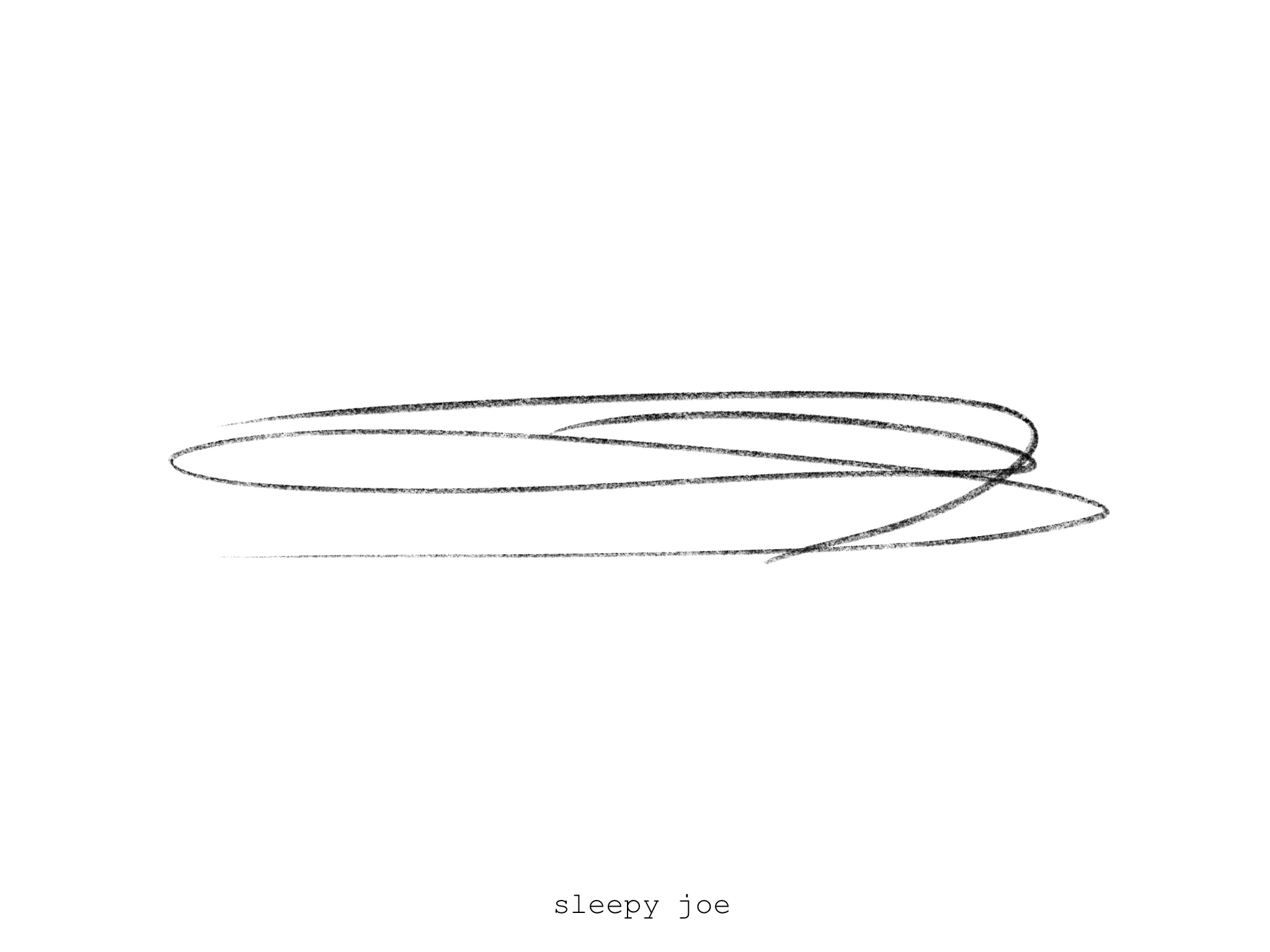 Savages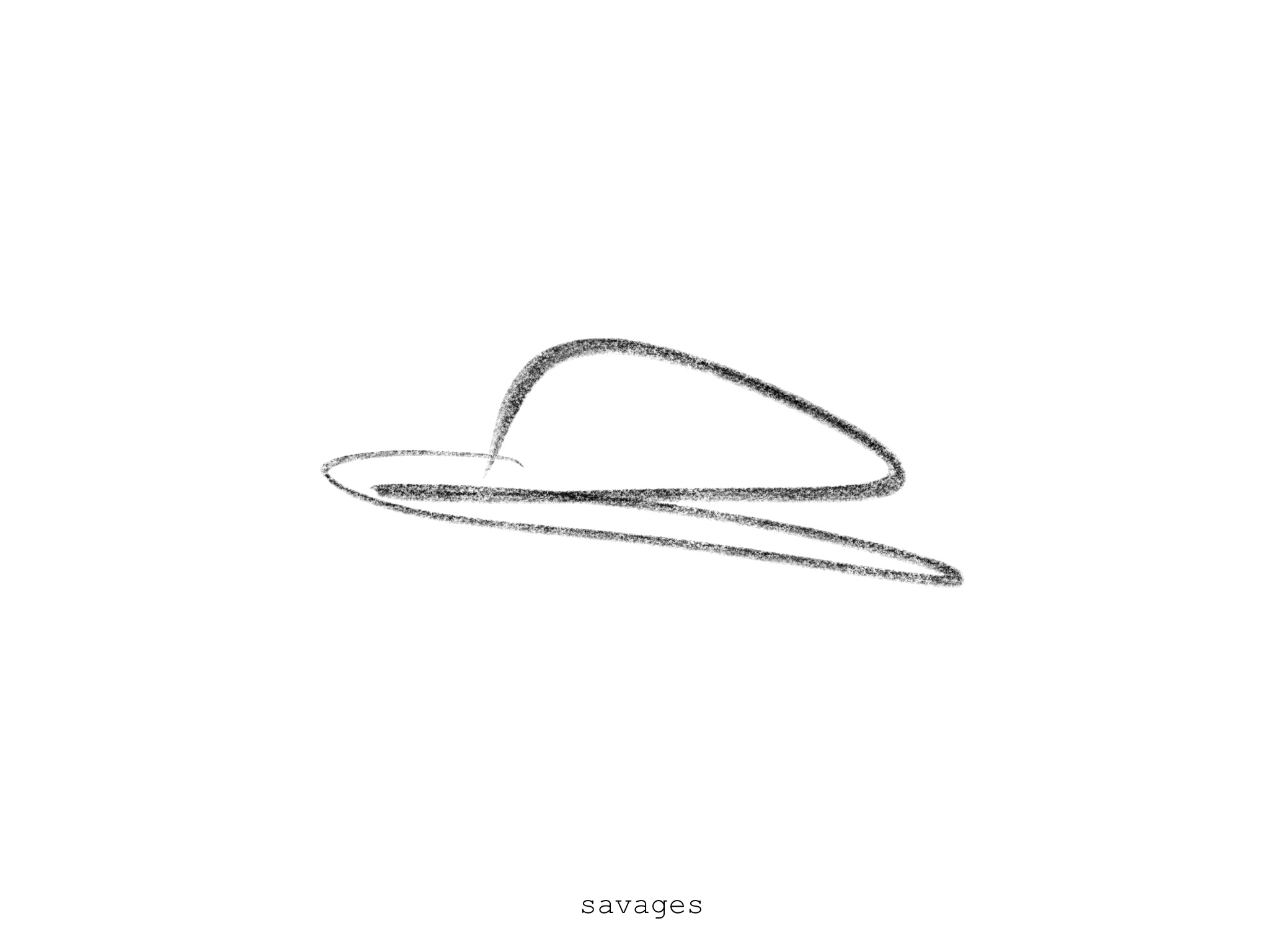 Lock Her Up
She's Not My Type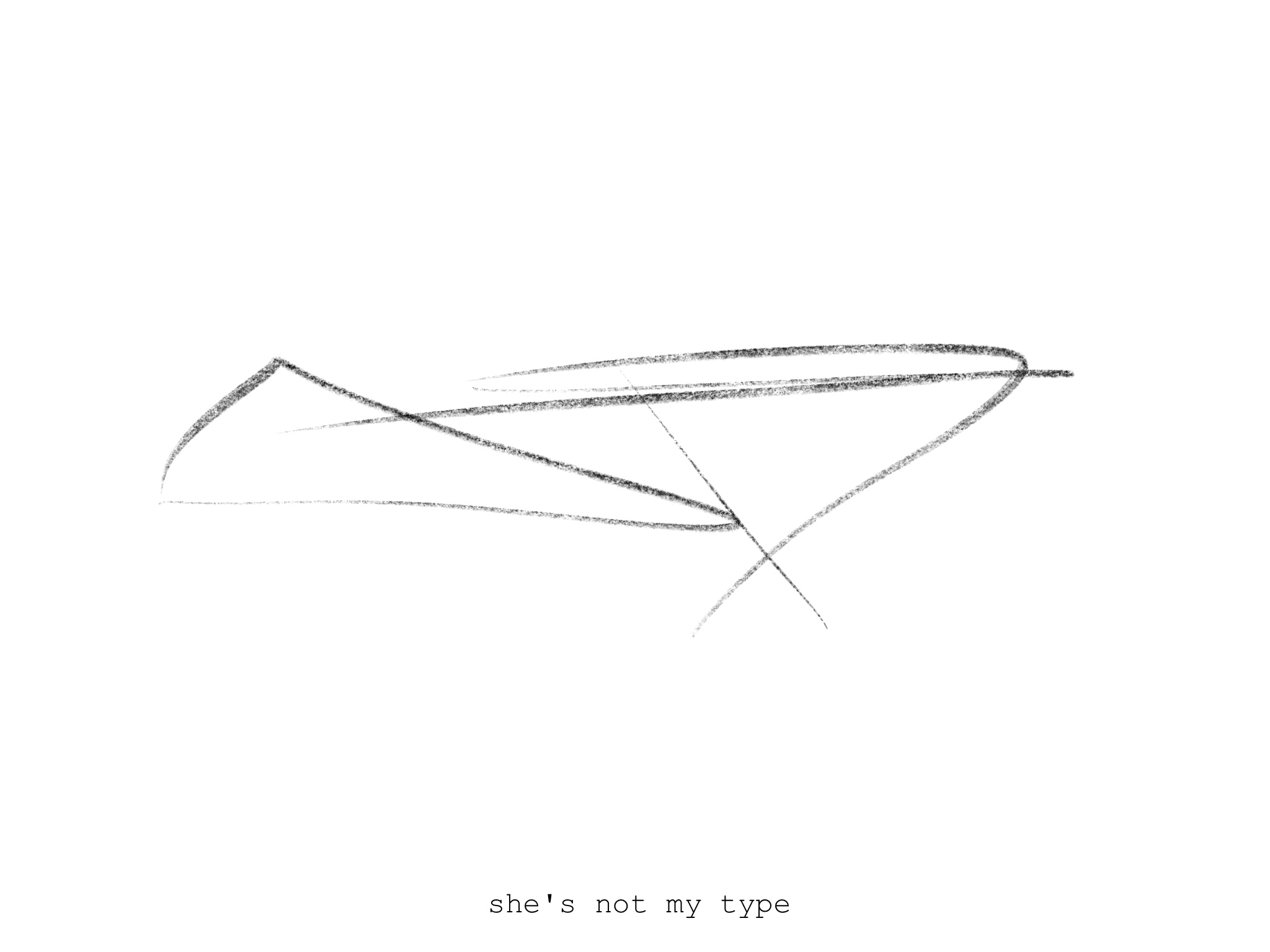 Maga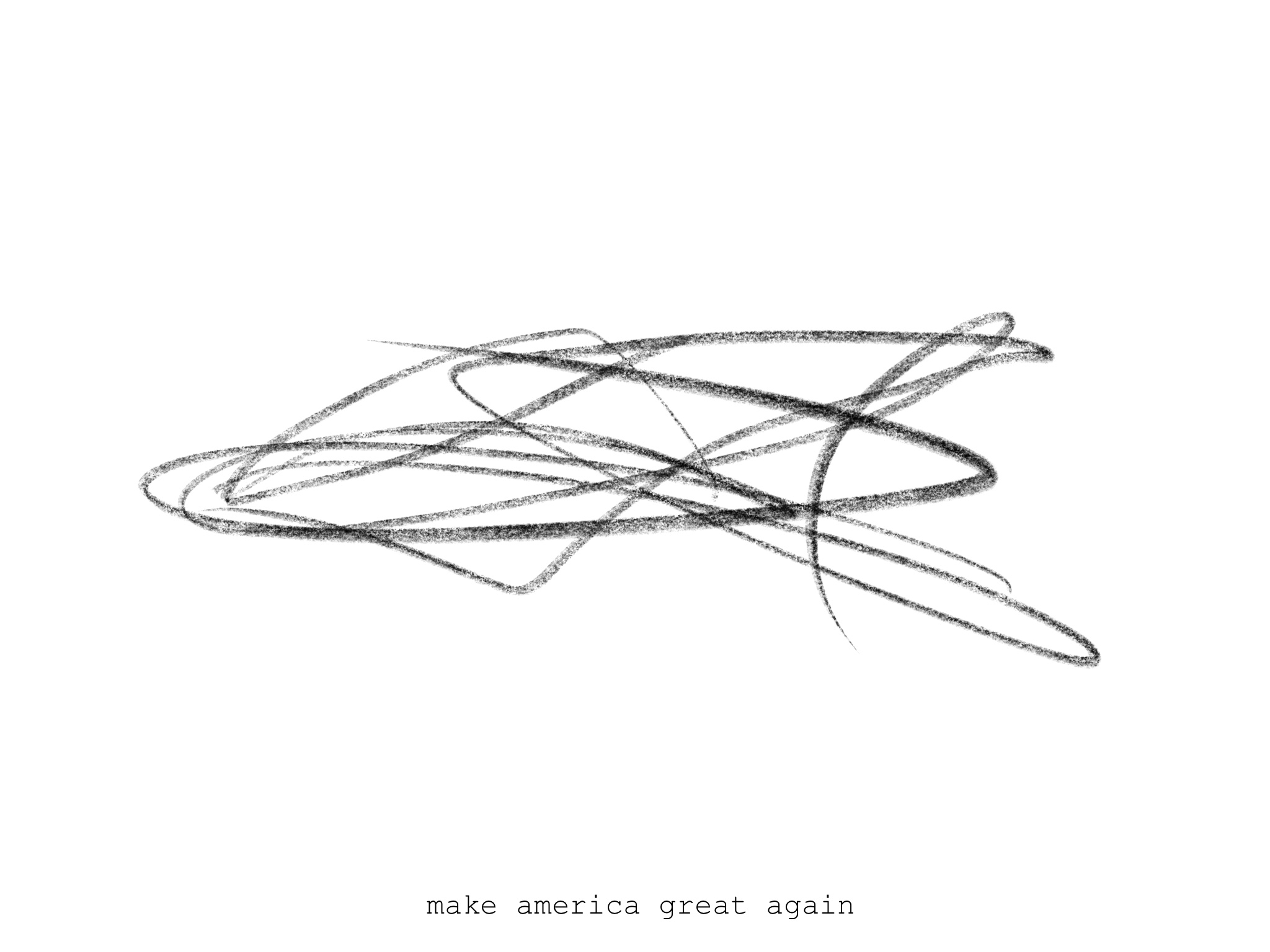 No Collusion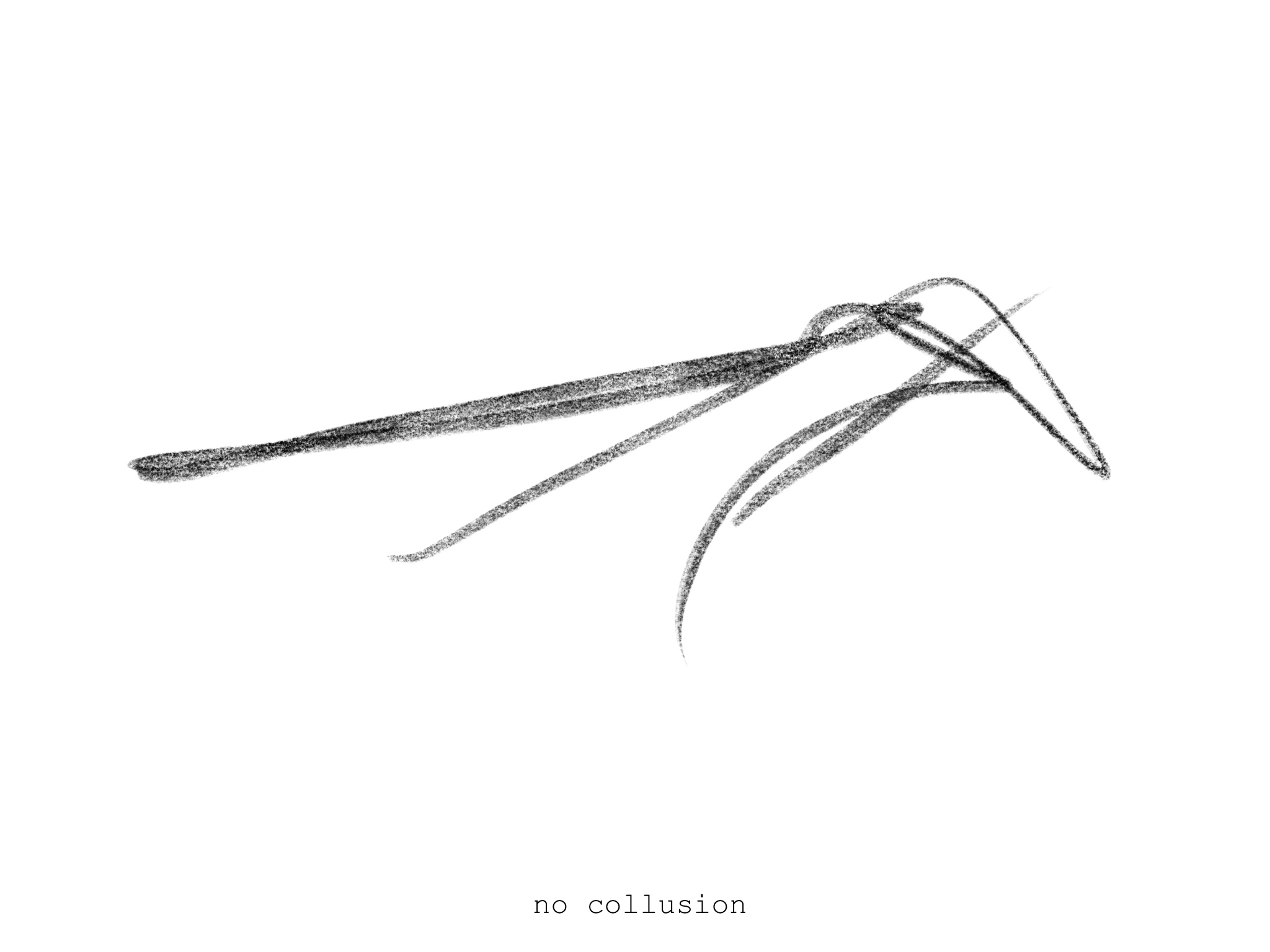 Putin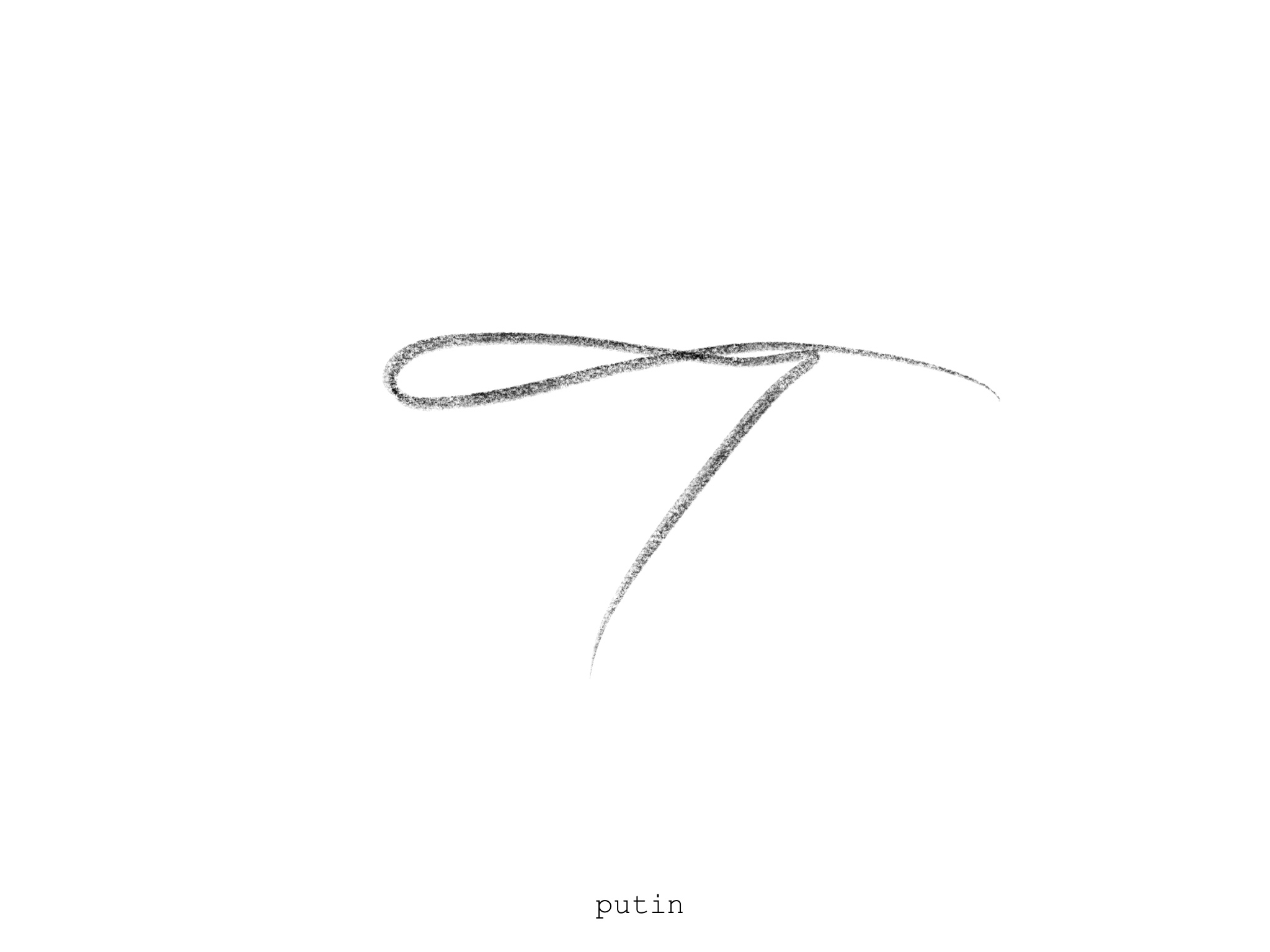 Record Numbers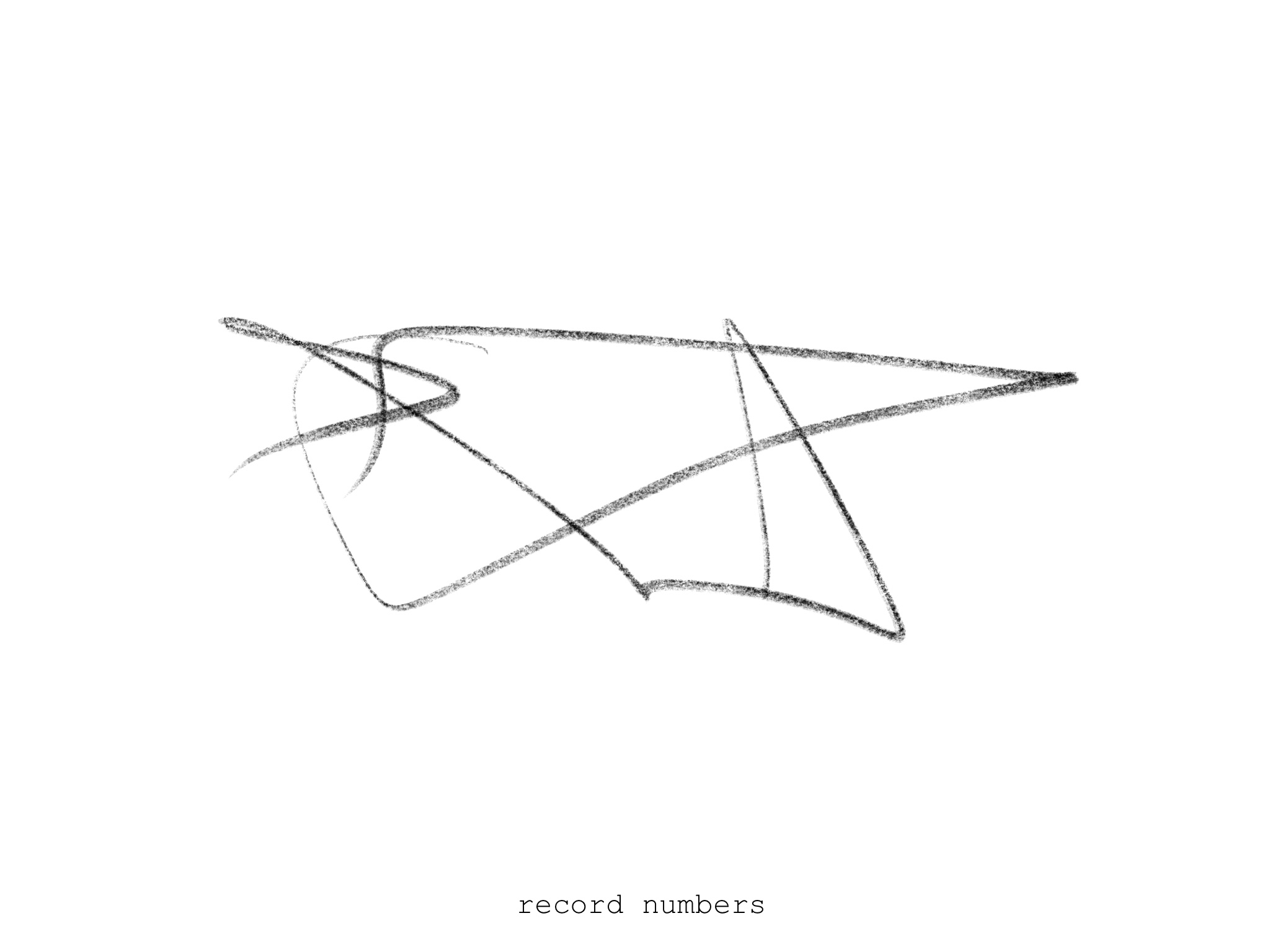 Stable Genius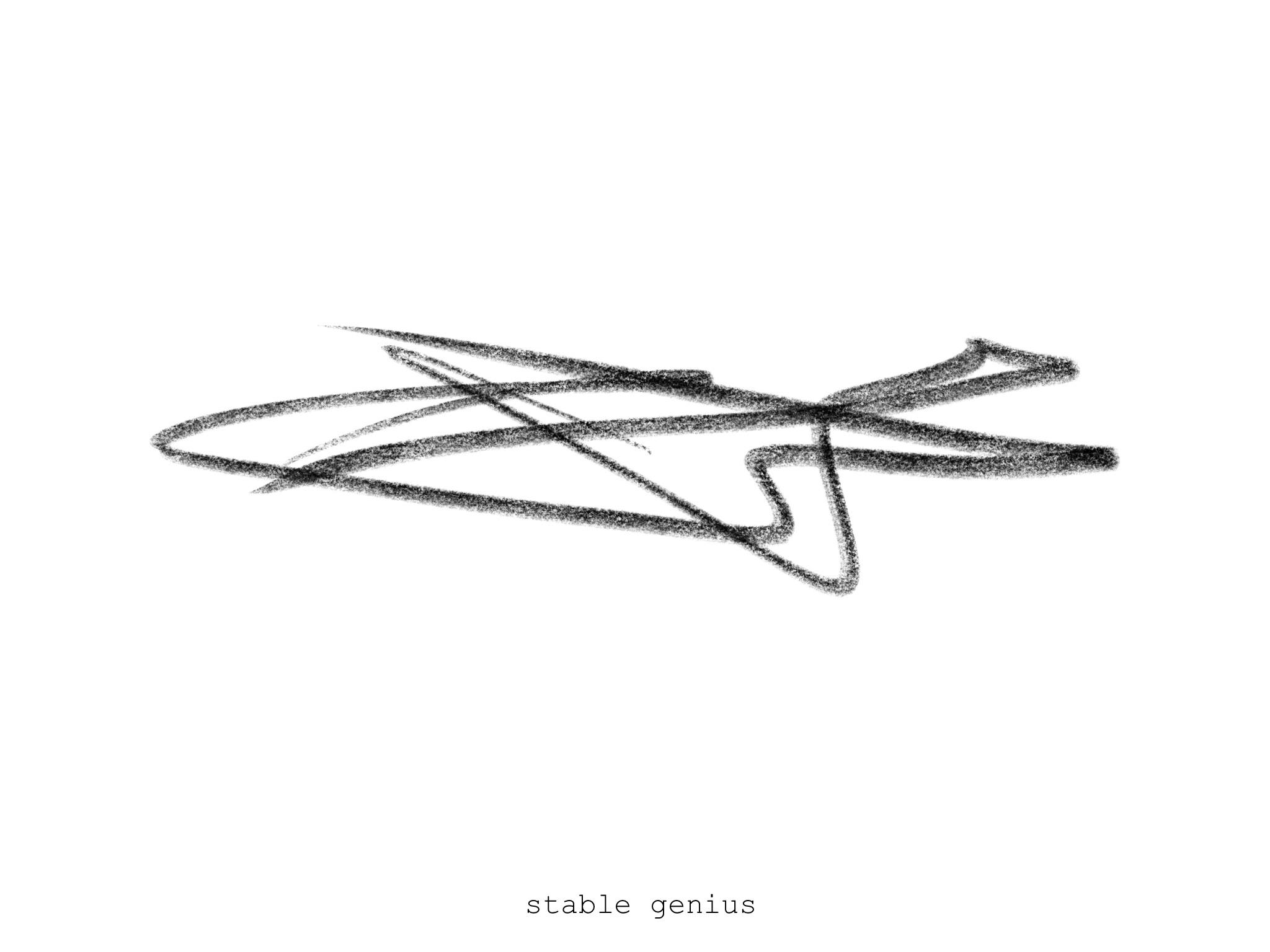 Quid Pro Quo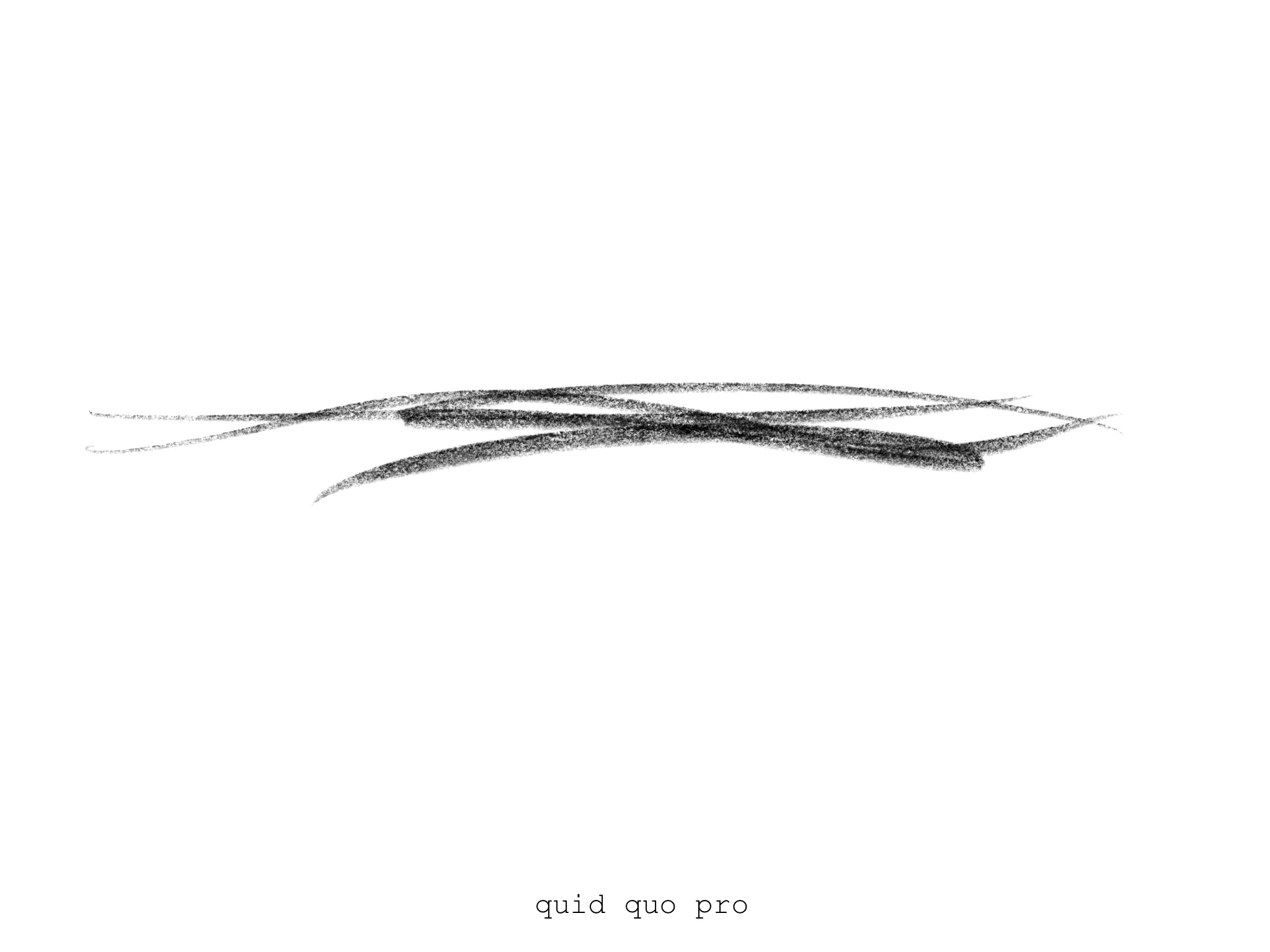 Resignation
Total Exoneration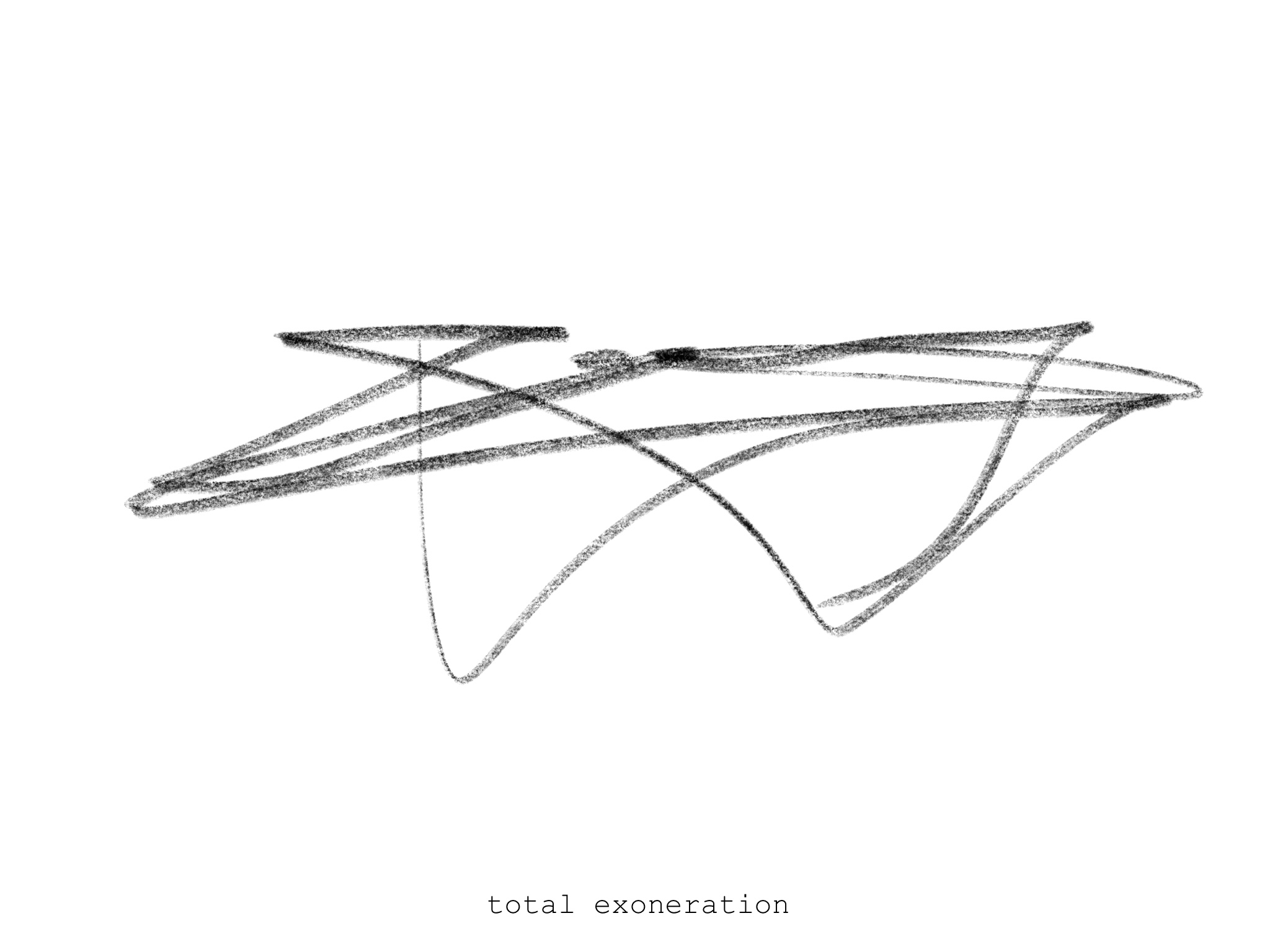 Trade Deal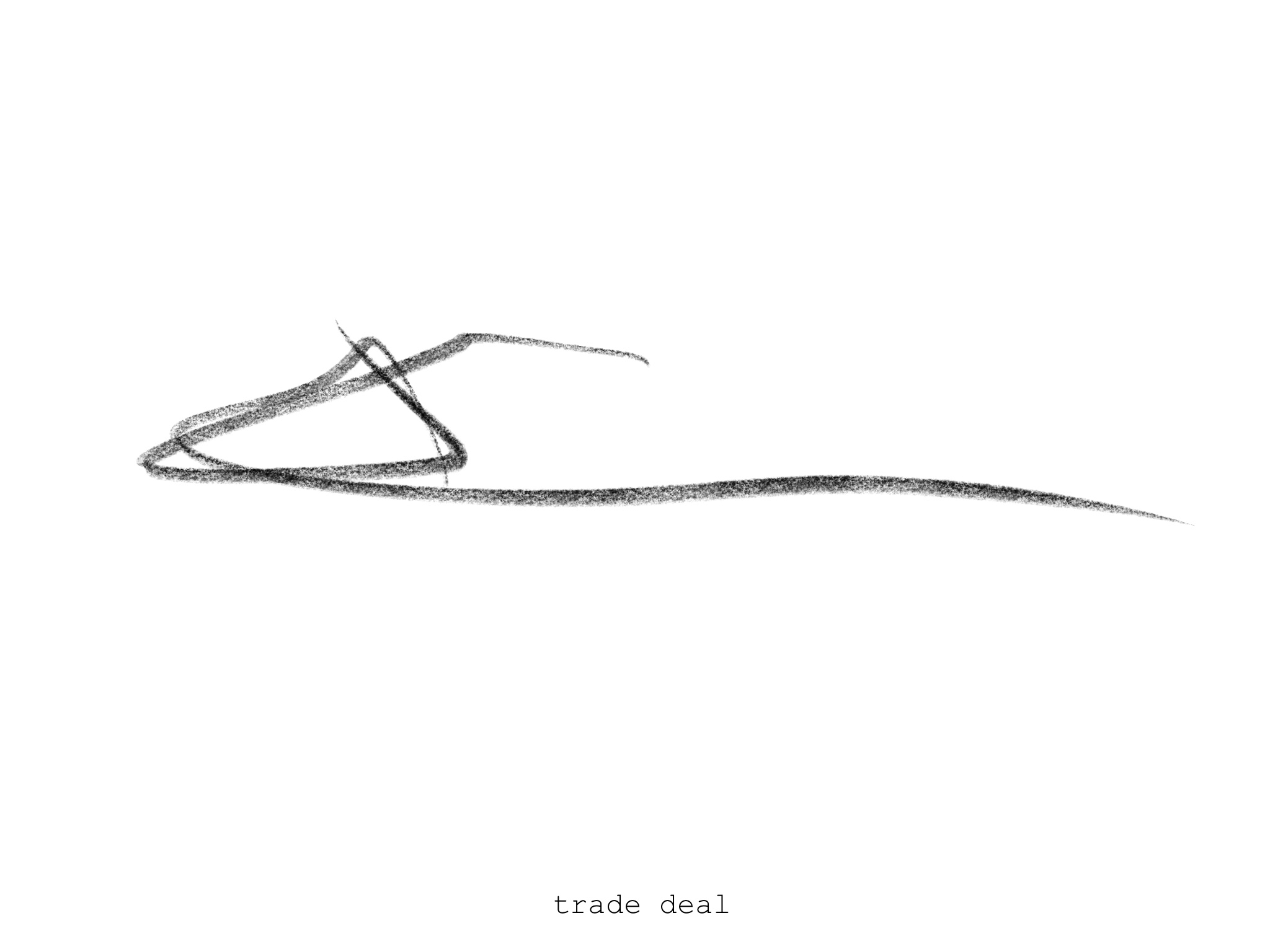 Disinfectant Injection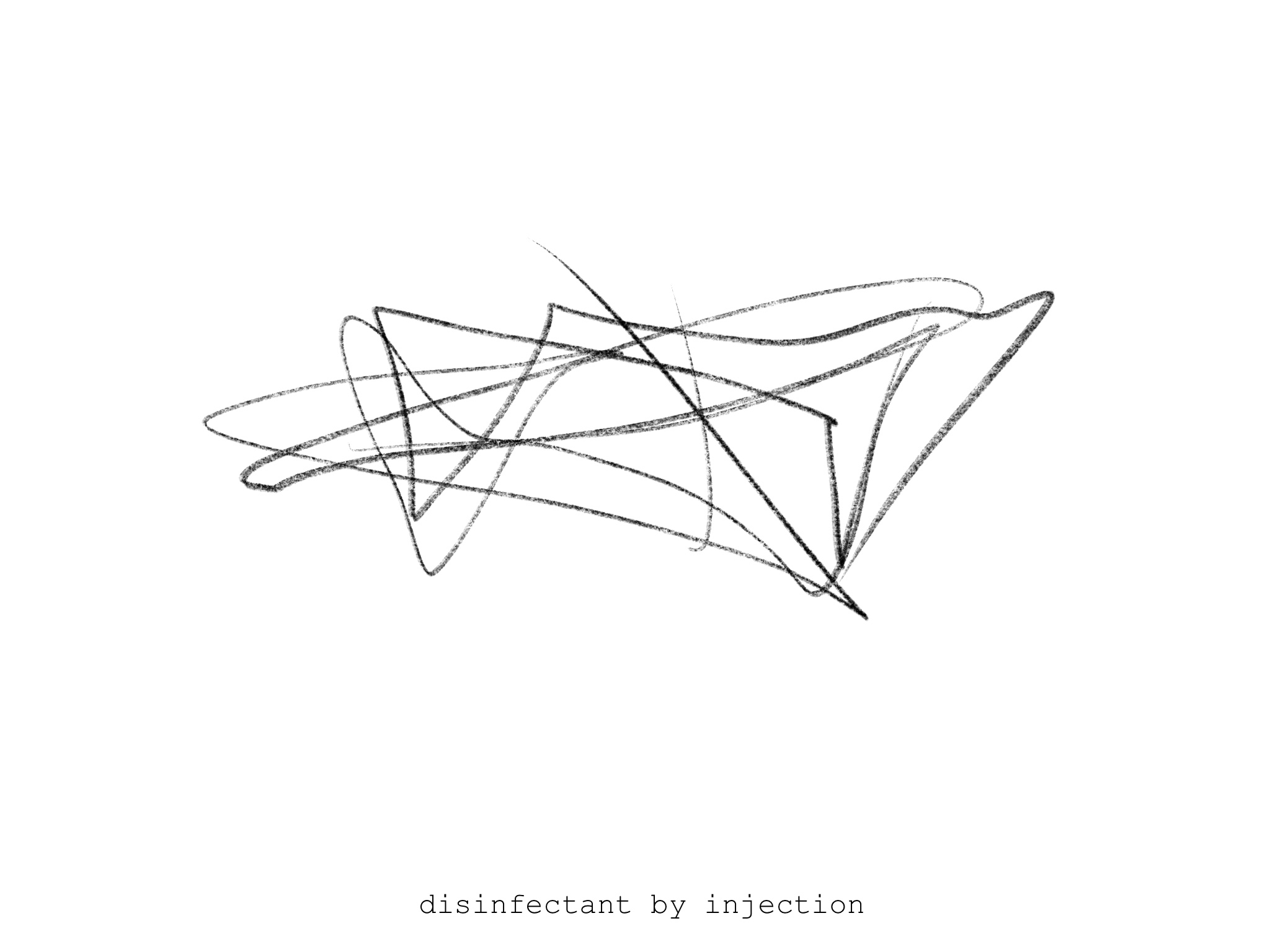 Like the Numbers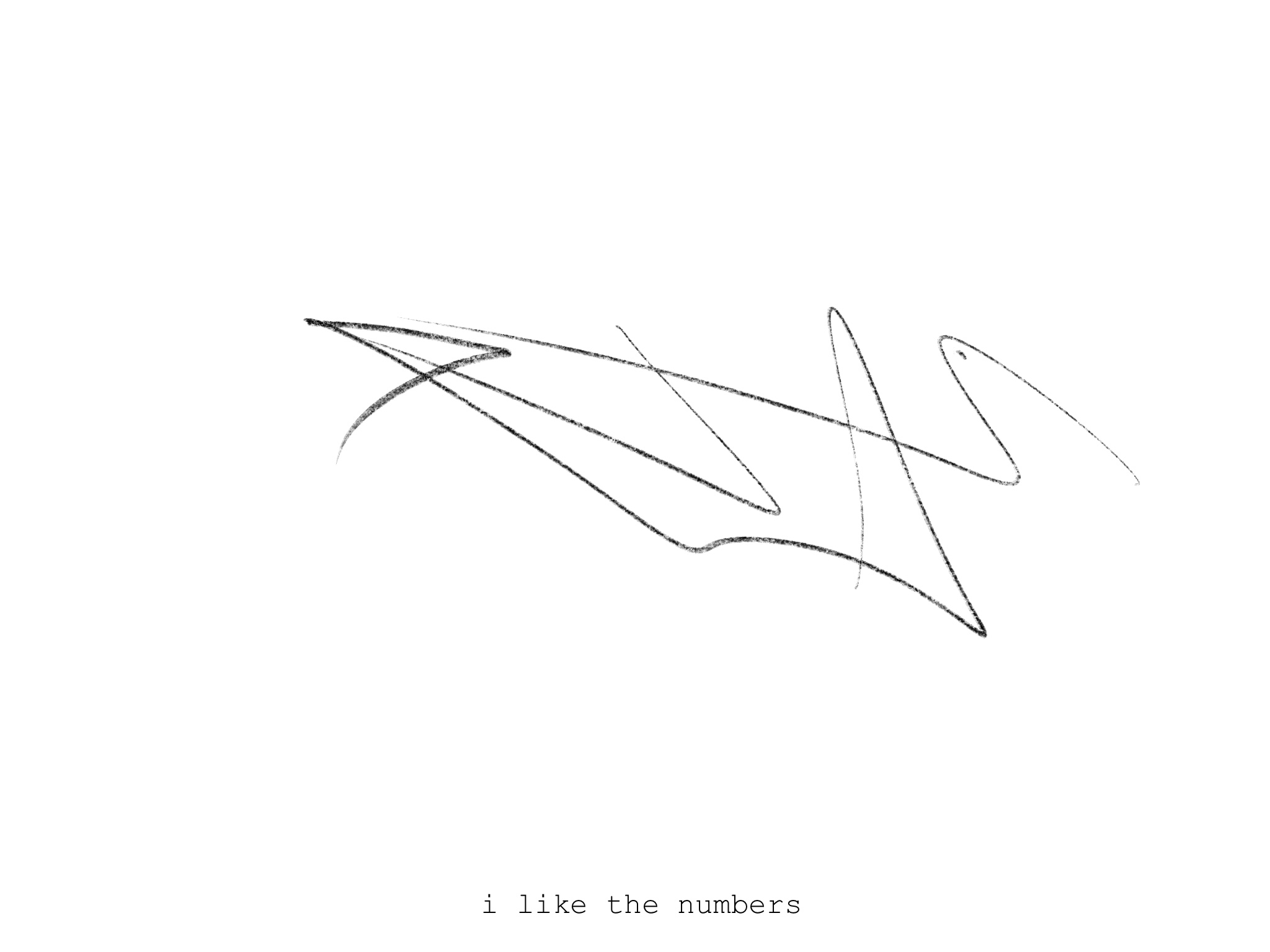 Looting Shooting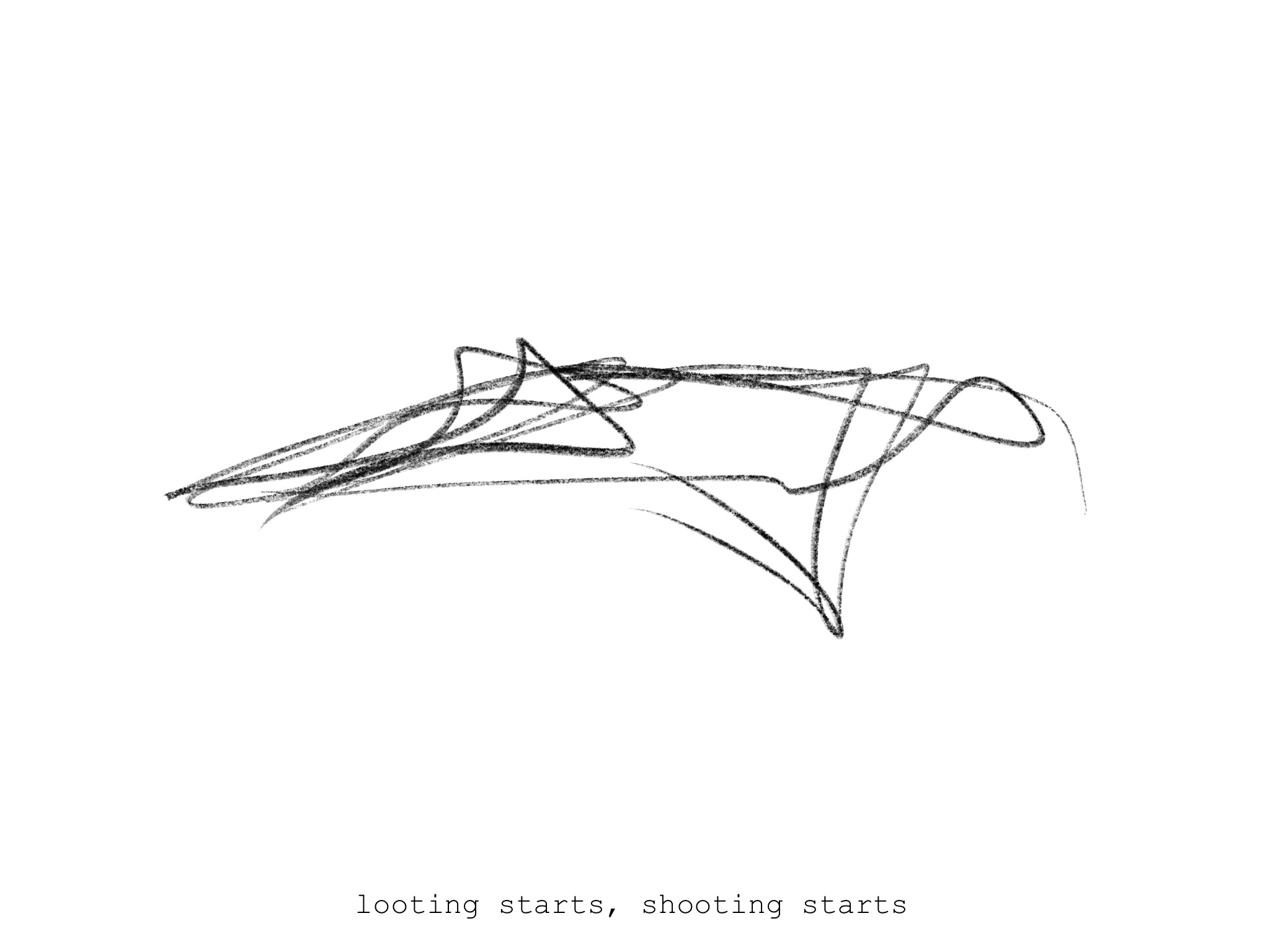 Control
Winning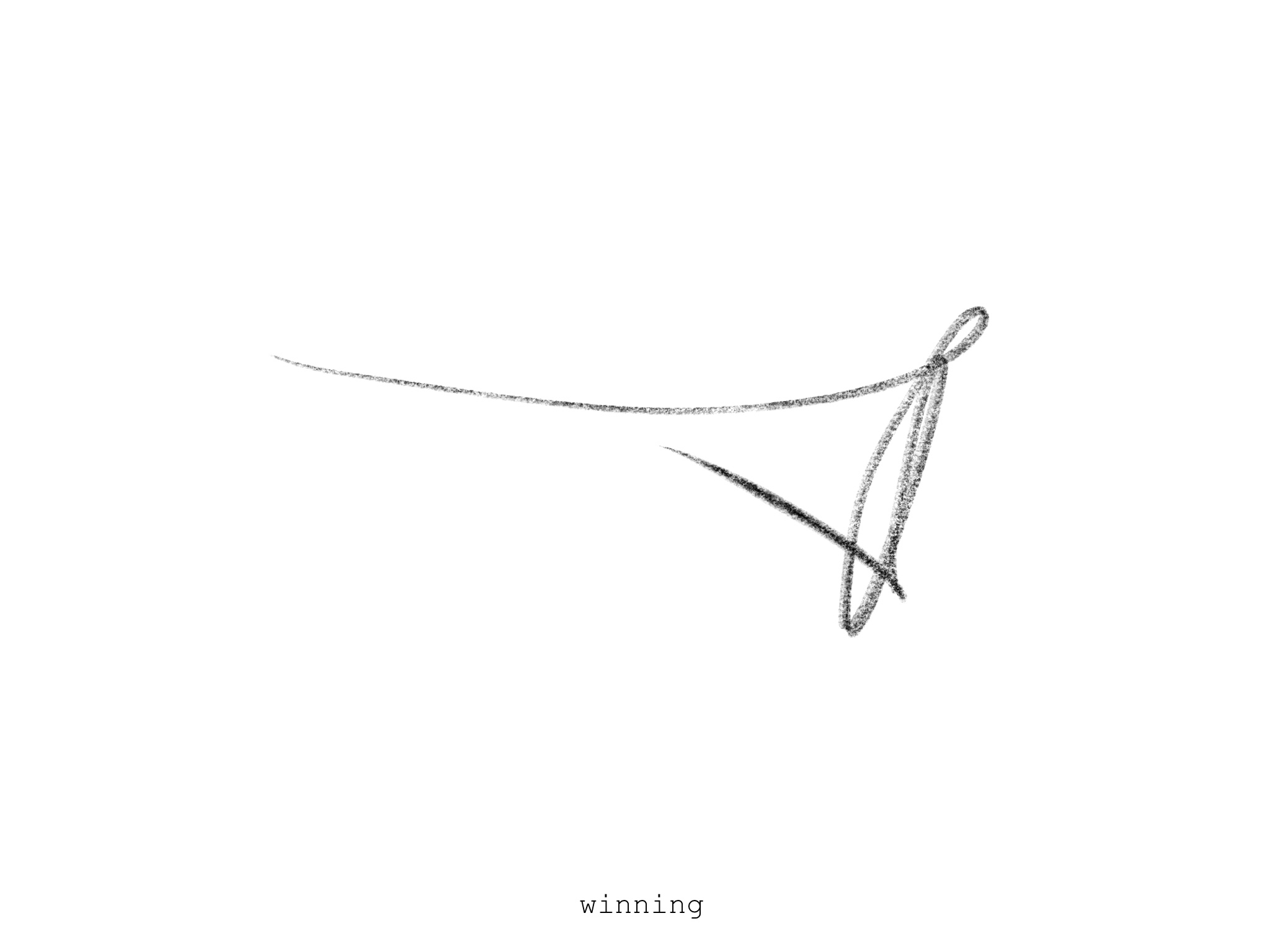 Treason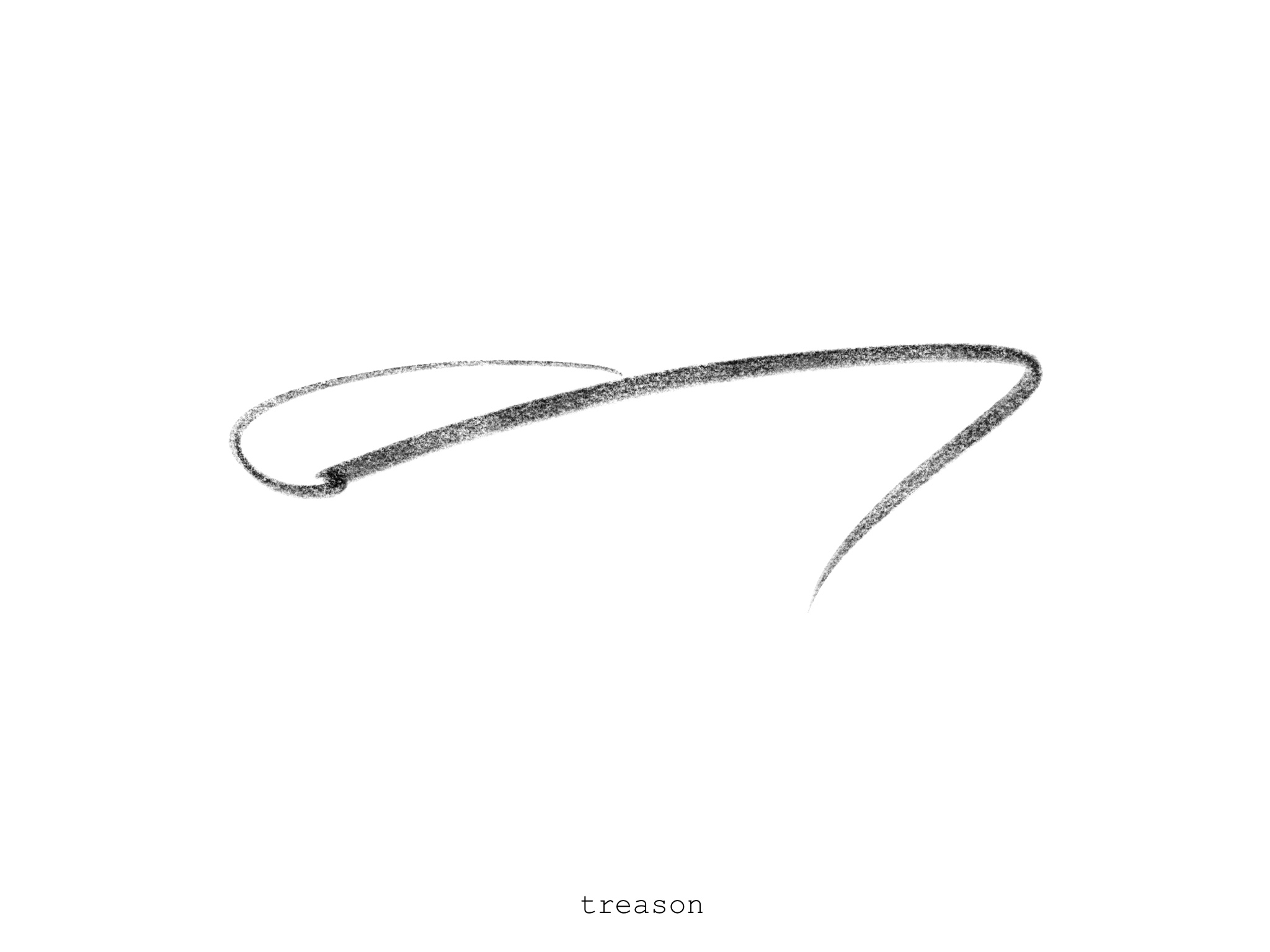 This project is a work in progress. I'm currently producing a small print version and seeking public venues for large format display.
These images and this project are (for now)...
Copyright Matthew Willse 2019 & 2020.